I spent the first half of my life running from courage.
CHOOSING COMFORT, CONFORMITY, AND EVERYTHING ELSE I THOUGHT I SHOULD DO, BELIEVE, THINK, love, COMMUNICATE...
I CHOSE TO HIDE...IN MY RELATIONSHIPS, HEALTH, spirituality, AND CAREER.
BUT MOSTLY, I HID FROM MYSELF.
then A death, a game-changing health challenge, financial ruin, homelessness, and stepping out of a few closets changed everything.
THE SECOND HALF OF LIFE HAS BEEN ALL ABOUT LEANING INTO IT.
Guess which half has been the most authentic and abundant?
and i am still learning and growing since
COURAGE IS NOT A DESTINATION;
IT IS A MANNER OF TRAVELING.
COURAGE IS A PRACTICE.
IT IS AS SIMPLE & HARD AS THAT.
In this spirit, I welcome the opportunity to collaborate with you TO TRANSFORM YOUR ABUNDANCE & EASE FROM THE INSIDE OUT.
Coaching. Consulting. Courage. Compassion. Curiosity. Connection. Creativity. Collaboration. Consciousness. Coffee.
a few things that get me up in the morning and make me smile.
THE EXPERIENCE
14 years of intuitive coaching
Leadership | Career | Business | Life
The Coach for Coaches: 10 years of coaching coaches to elevate their craft courageously
THE DISTINCTIONS
Forbes Coaches Council Member & Contributing Author
Thrive Global Contributing Author
Northwest Coaching Group Affiliate Coach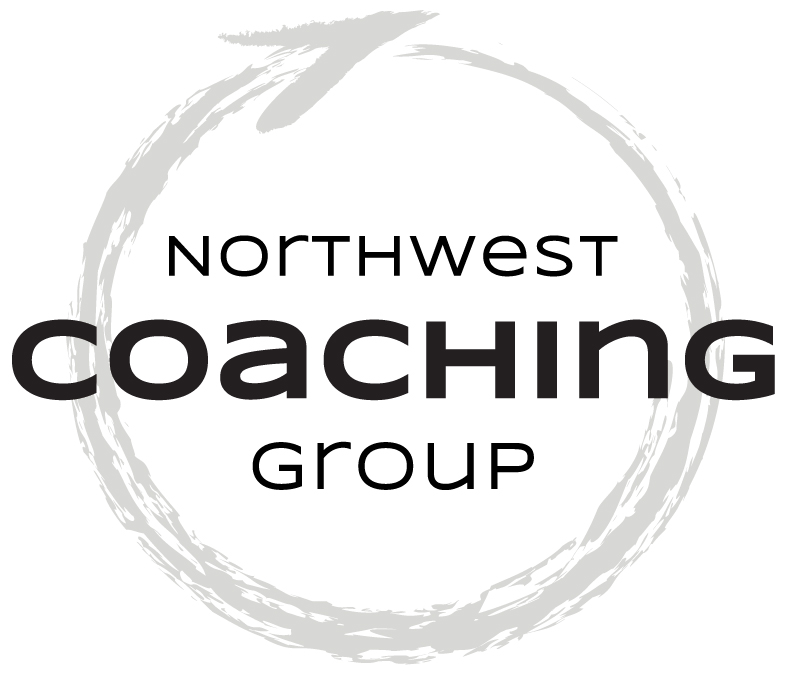 Leadership | Career | Business
THE BRIEF STORYOLOGY
Nicknamed 'truth serum' by her friends & community

Loves the word neuroplasticity & everything it stands for

Learning from her falls while getting to the work of rising

A SOUL DEEPENING HER SPIRITUAL GIFTS OF INTUITION

A woman leaning into kindness, courage, and becoming more herself everyday